Do you play baseball? How much do you know about this sport?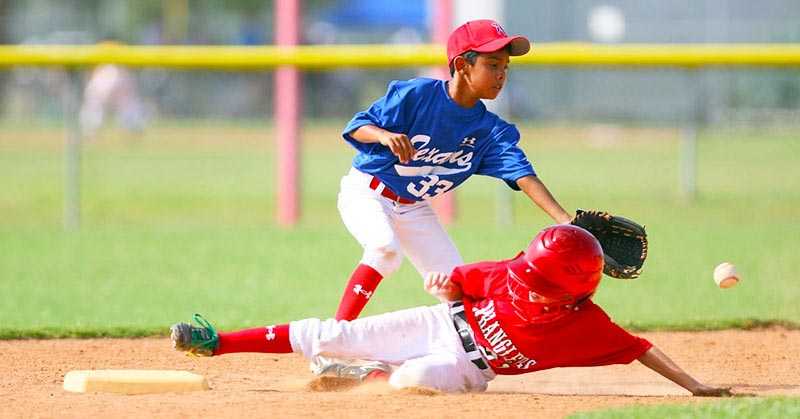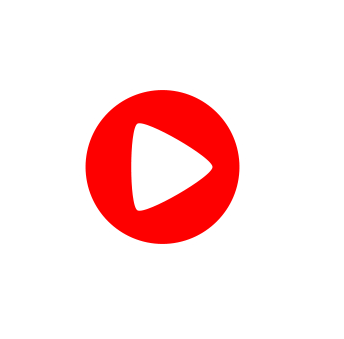 Which of the following is considered as the origin of baseball?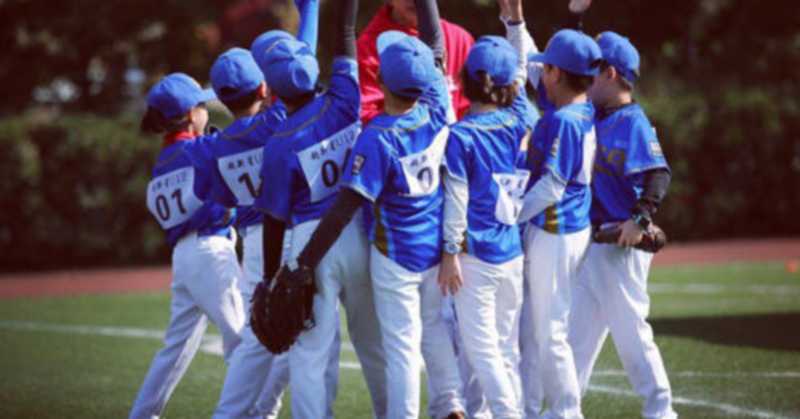 1839, America, Baseball

15th century, England, Paddle ball

1900, China, Table Tennis

1890 in England, Table tennis
When and where did the first baseball championship be held?
1839, America, New York

1994, District de Lausanne

1938, China Baseball Association

1978, International Baseball Federation
Who made the first rules of baseball?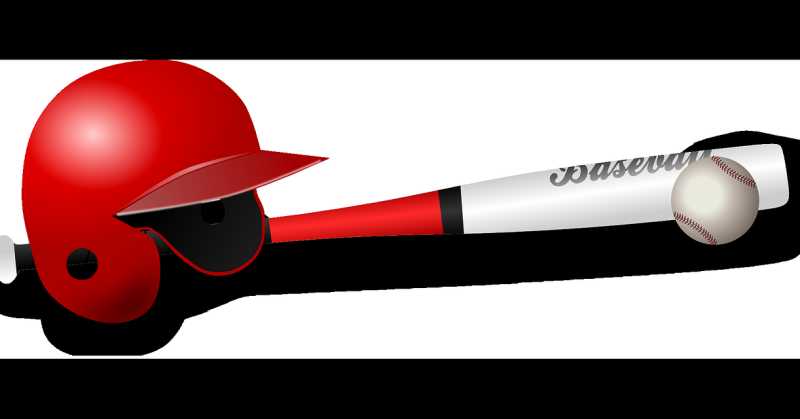 Jack Roosevelt Robinson

W. H. Taft

Alexander Joy Cartwright

Le baron Pierre De Coubertin
Which of the following option best describes necessary equipments for baseball?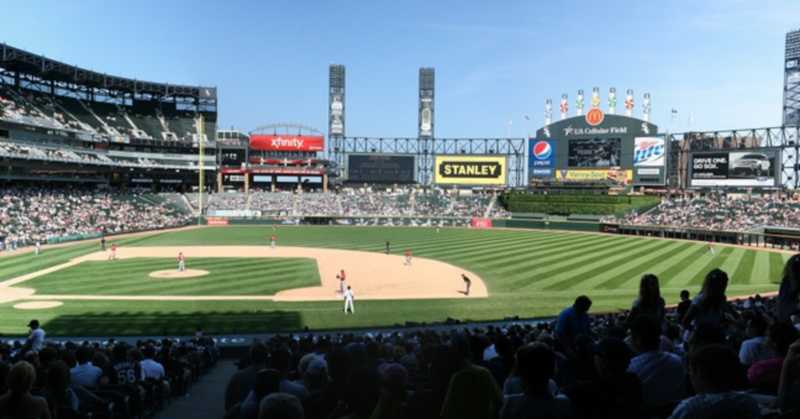 Bats and balls

Bats, protectors, gloves, balls

Bats, gloves, balls

Protectors, gloves, balls
Which of the following is the correct behavior?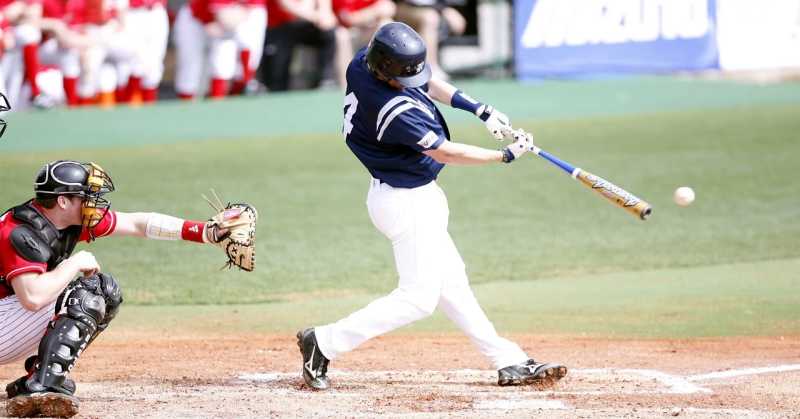 Incite the audience with words or other means

Interested in contact with referees

Attack the opponent's players, referees or spectators with vicious words

The fielder stands in a position that does not obstruct the batter's sight
In which option can I apply for ball replacement?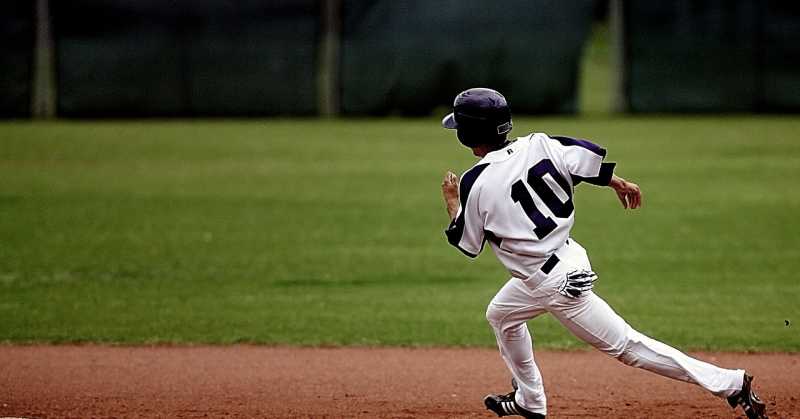 When the ball is hit out of court or in the audience

When the ball is discolored or stained and is not suitable for further use

When the pitcher requests a replacement

All of them
How often is the World Baseball Championships held?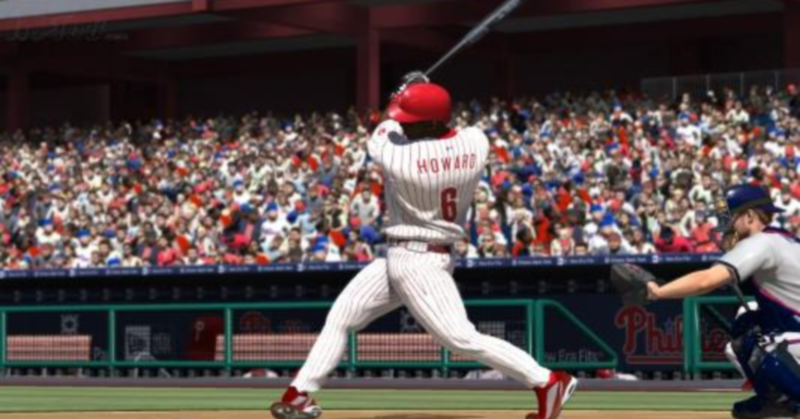 Every 4 years

Every 3 years

Every 2 years

Every year