Have you been to Russia? How well do you know it?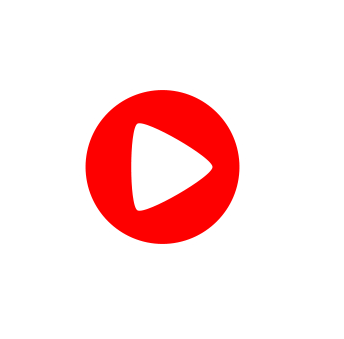 Which of these cities is the capital of Russia?
Yekaterinburg

Vladivostok

Moscow

Kazan
After Russian, what is the second most spoken language in Russia?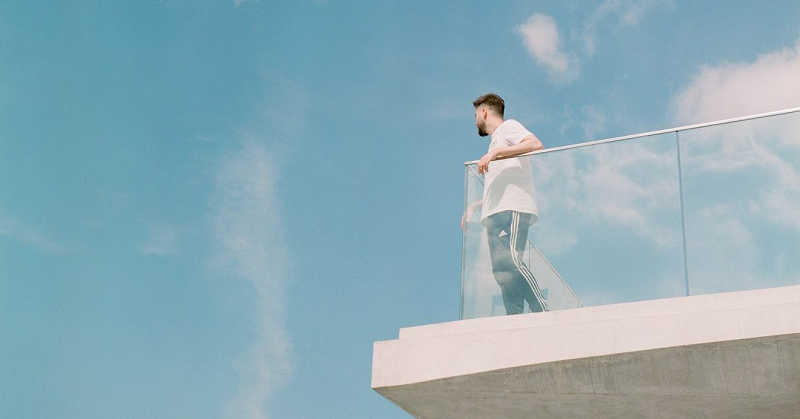 German

Tartar

Belarusian

Chinese
What colors are the national flag of Russia from top to bottom?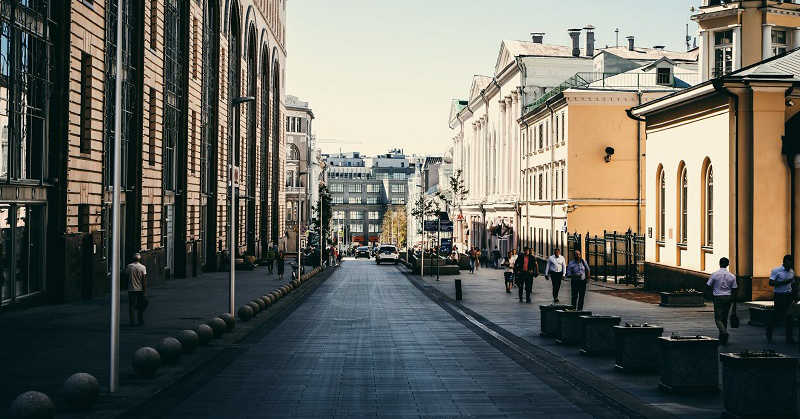 White, blue and red

Blue, white and red

White, red and blue

Red, white and blue
Which body of water can not be found on Russia's coastline?
Pacific Ocean

Arctic Ocean

Indian Ocean

Black Sea
There are many famous attraction in Russia, but which of the following is not belong to Russia?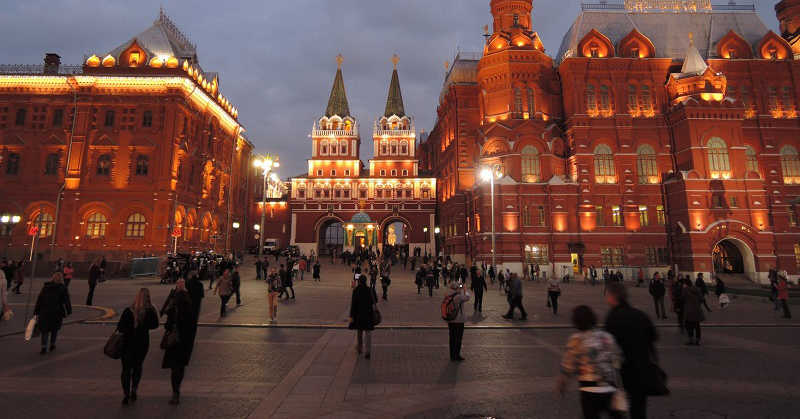 Lake Baikal

Palace of Versailles

Red Square

Peterhof Palace
With which of these country does Russia not share a border?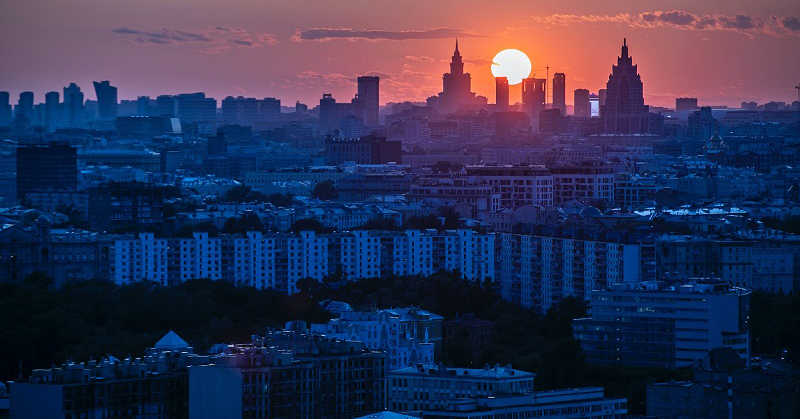 What is the highest mountain in Russia?
Mount Kamchatka

Mount Elbrus

Ural Mountain

Mount Everest
What is the currency of Russia?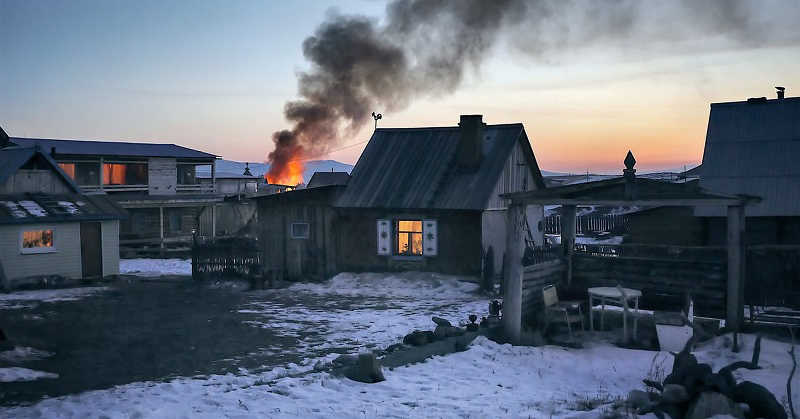 Where do most Russians live today?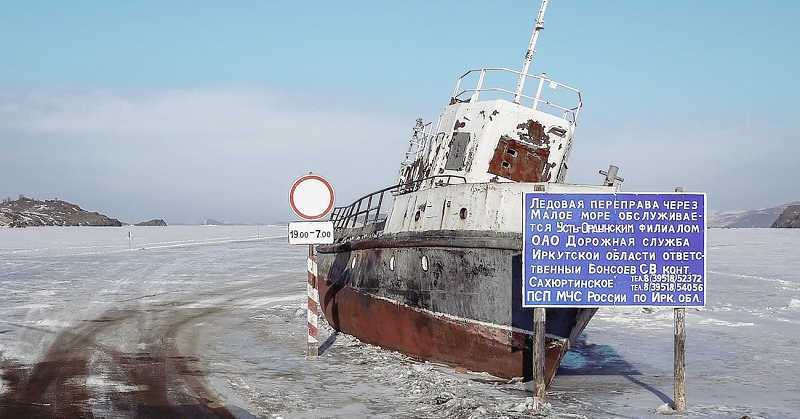 Siberia

Far East

Northern European Plain

Mongolia
What is the name of the river that flows through the city once known as Petrograd?