How much do you know about doctors?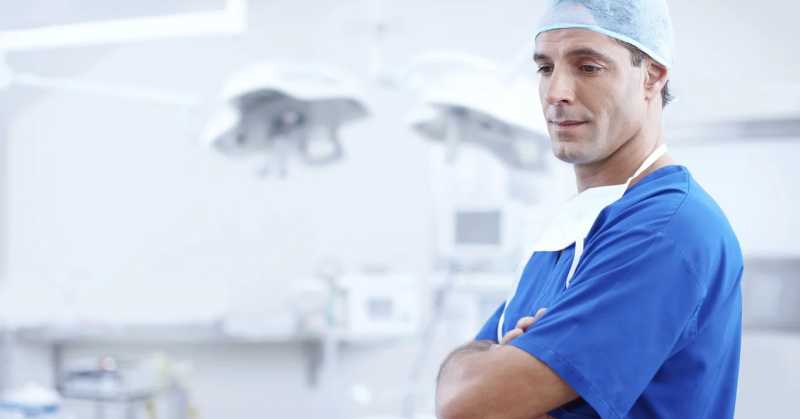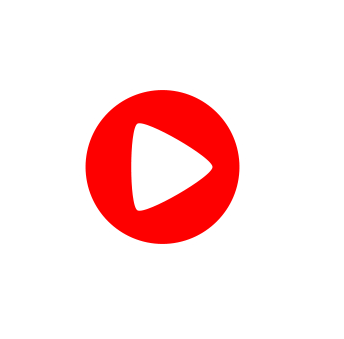 Under what circumstances do you have to see a doctor?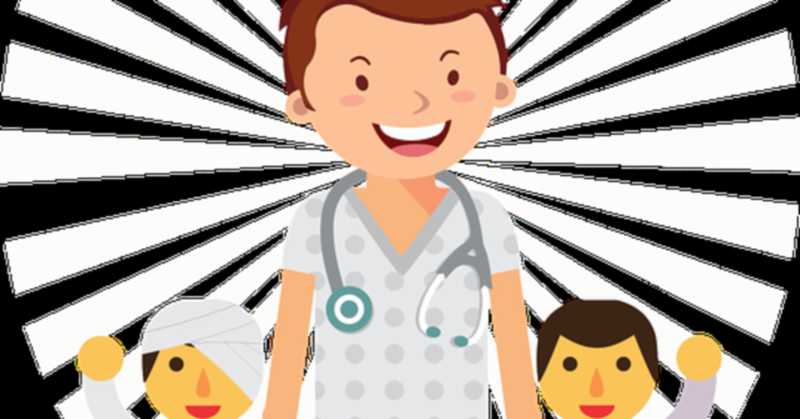 Have a cold

Can't cure a disease by taking medicine

Difficulties in doing homework

Want to grow tall
Generally speaking, where can we find a doctor?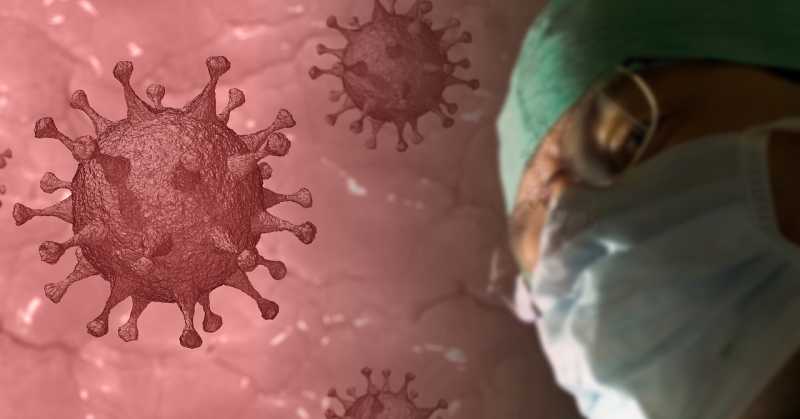 Office building

School

Hospitals and pharmacies

Social institutions
Which of the following option is one the duties of the doctors?

Dispensing drugs

Learning medical science and technology

Saving lives and treating diseases

All of above
Which two subjects are more relevant to this profession?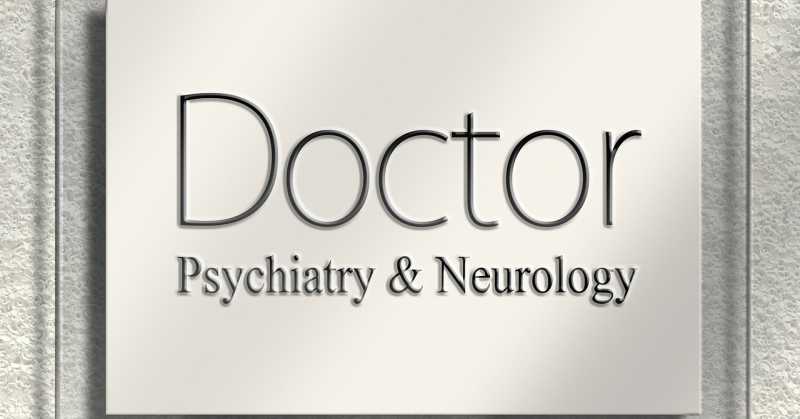 English and Science

English and Mathematics

Biology and chemistry

Sports and Mathematics
Which of the following option(s) is(are) one other name(s) of doctors?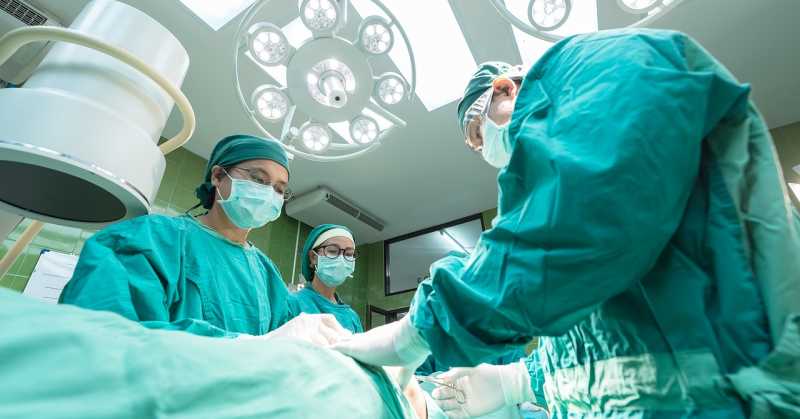 Physician

Surgeon

Medical man

All of above
Illness is often regarded as the curse of the devil in western religion. So which character does the doctor relate to?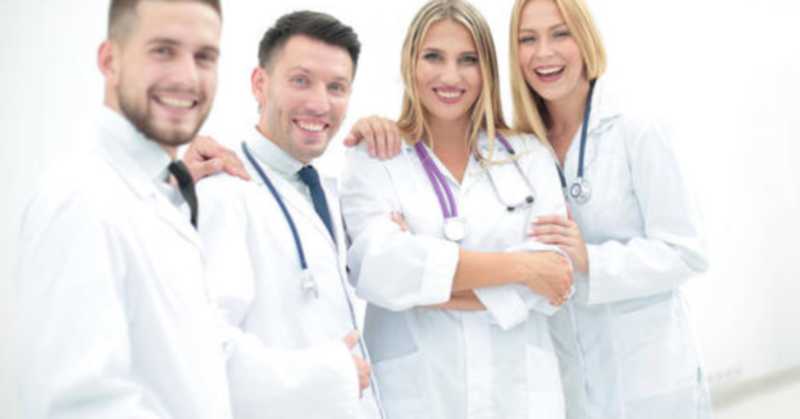 Isis

Asklepios

Athena

Prometheus
Who is honored as the father of medicine?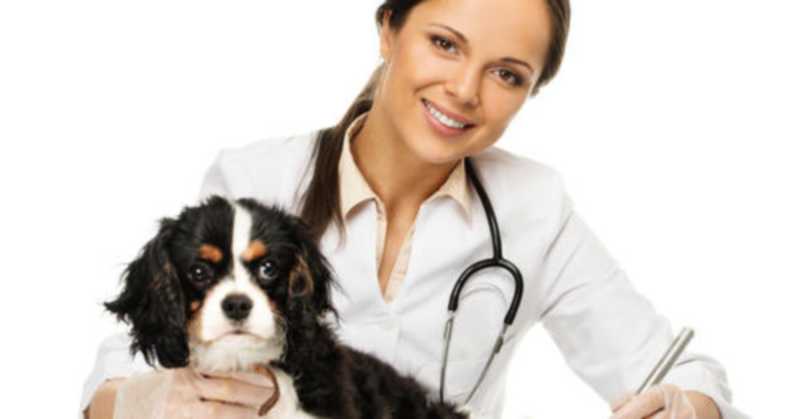 Socrates

Confucius

Hippocrates

Pericles
Which measures do doctors recommend to prevent coronavirus?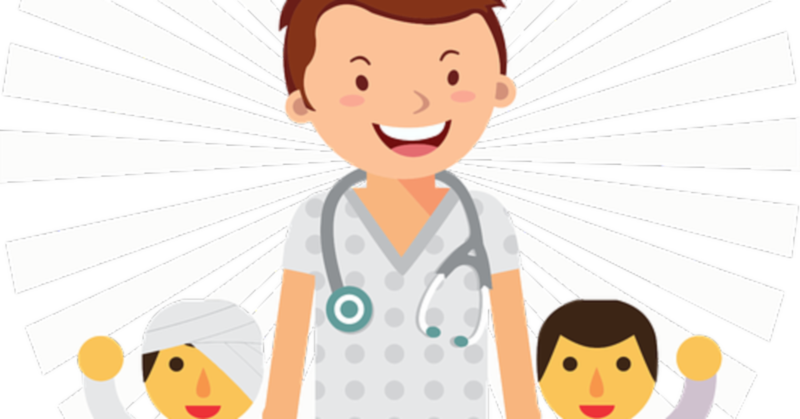 Go out more

Keep the windows open

Wear a mask

Eat less greasy food