Let's test your knowledge of football.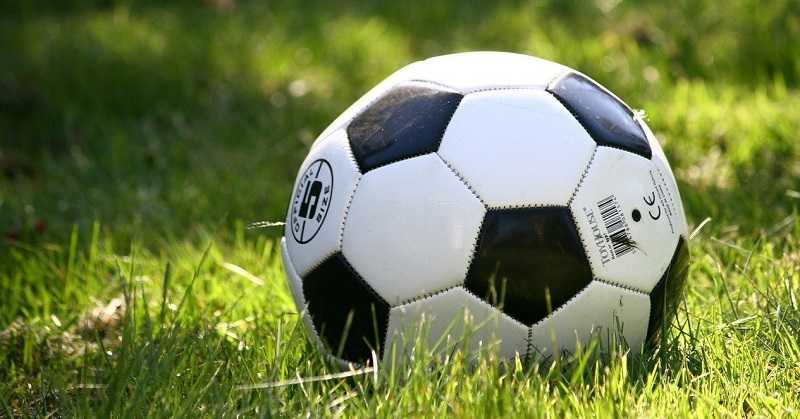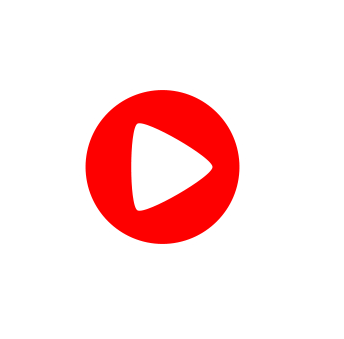 How many players in total are there on the field in every formal football match?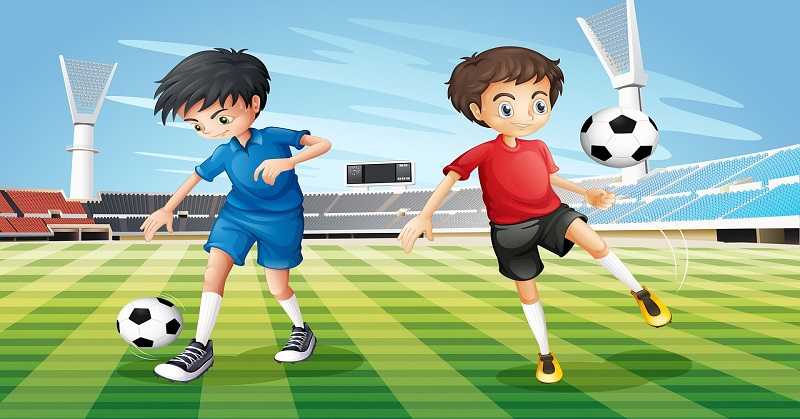 10 players

11 players

20 players

22 players
How much time is there in each half of a football match?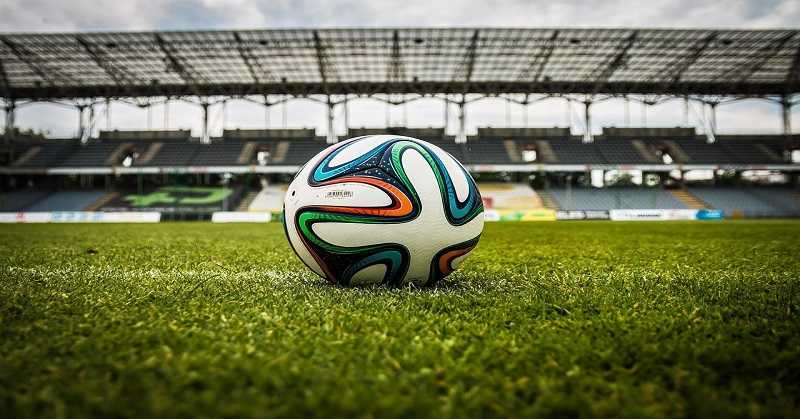 12 minutes

30 minutes

45 minutes

90 minutes
How long is the halftime break in every formal football match?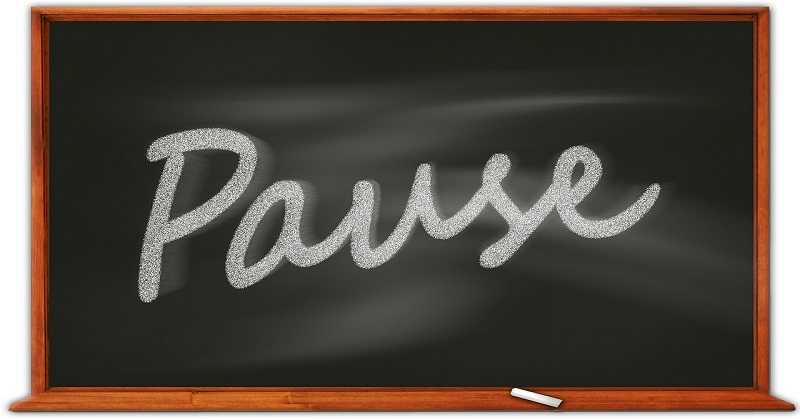 5 minutes

10 minutes

15 minutes

30 minutes
Which national team is the champion of the 2018 World Cup?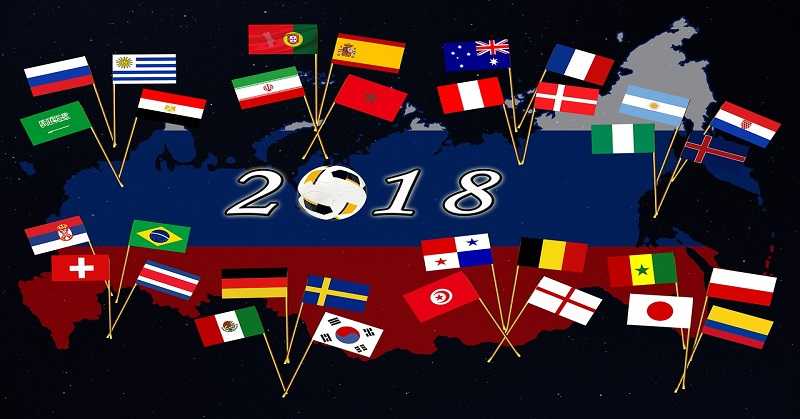 France

Russia

Brazil

Germany
Who enjoys the reputation of 'The King of Football' officially certified by FIFA?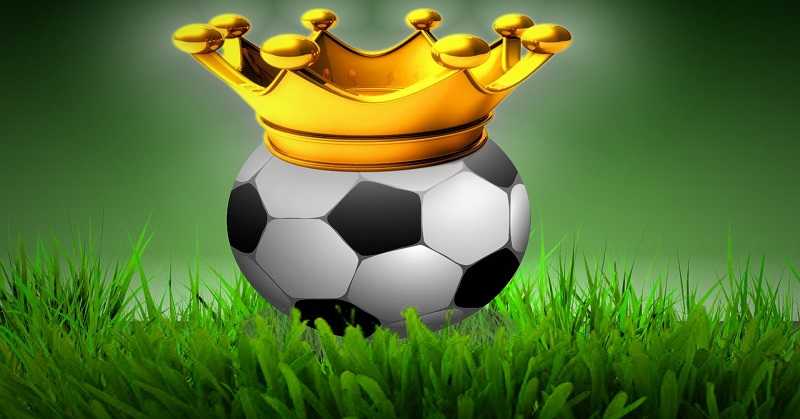 What does it mean when a referee shows a red card to a player on the field?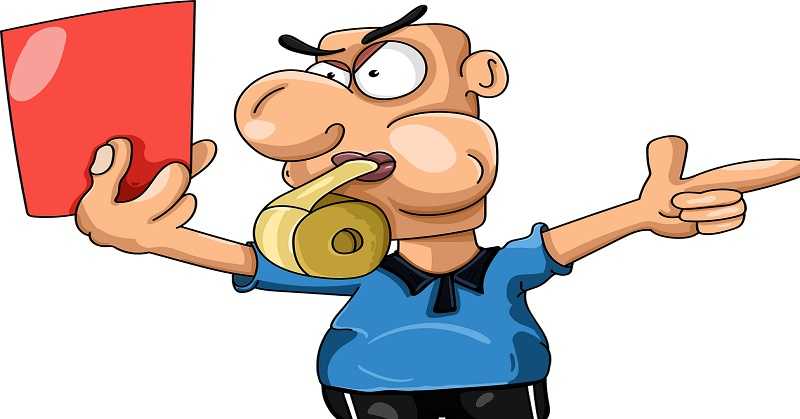 The player will be sent off immediately

The player is warned not to make a foul again

The player will be forbidden to play football for permanently

The player won't be punished
Which part of a player's body can not touch the ball in the match according to the rules?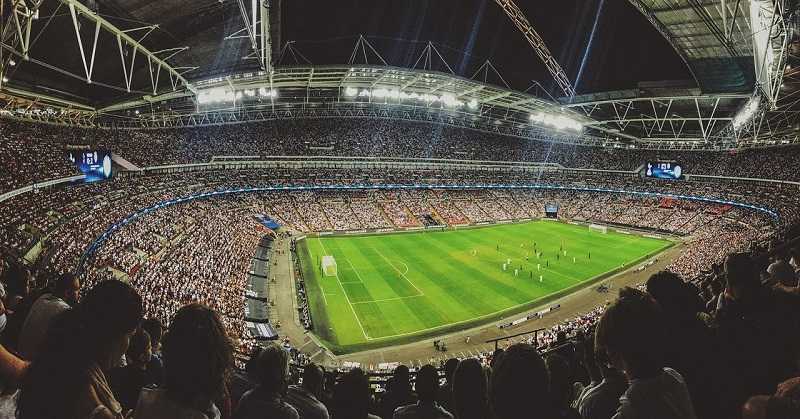 Head

Knee

Shoulder

Hand and arms
What is the professional name of the player who can touch the ball with his hands in the match?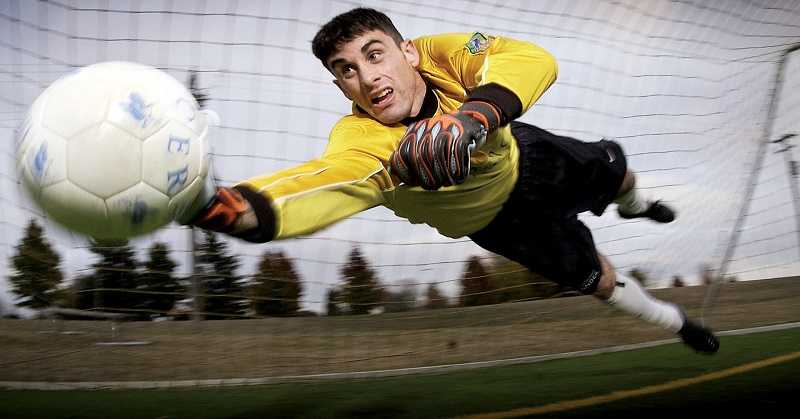 Defender

Goalkeeper

Protector

Quarterback
How often is the World Cup held?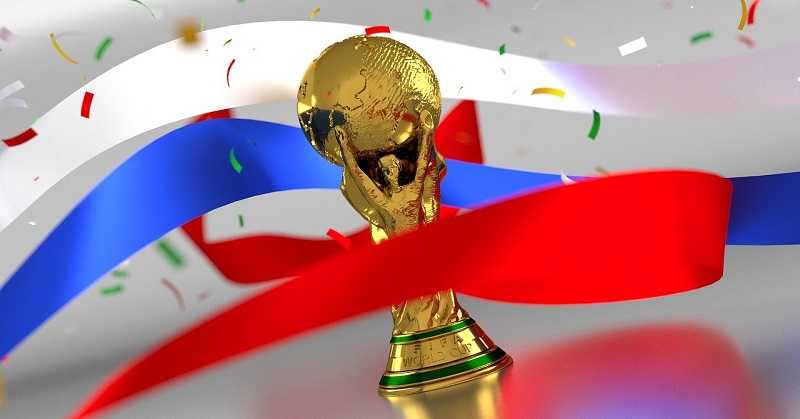 Every five years

Every six years

Every four years

Every two years
The word 'hat trick' means a player scores ______ times in a football match.