Let's check out your knowledge of Astronomy.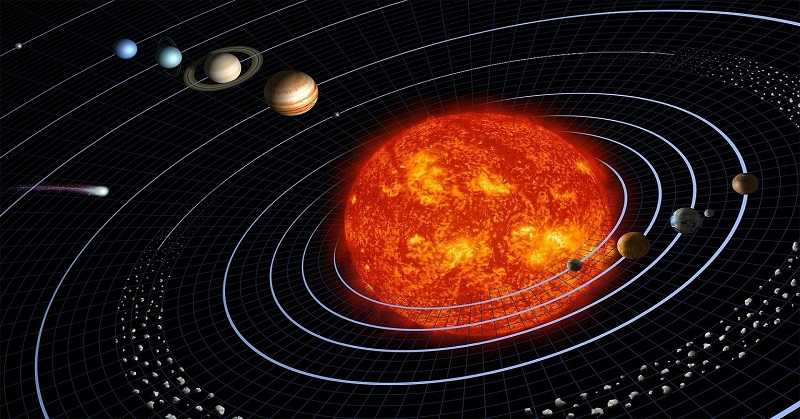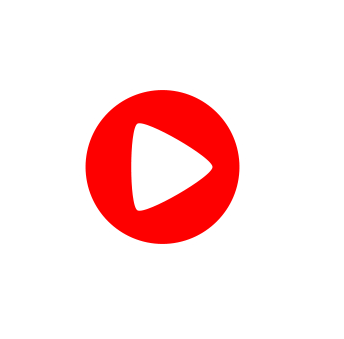 How many planets are there in the solar system?
Which of the solar system's planets is the closest to the sun?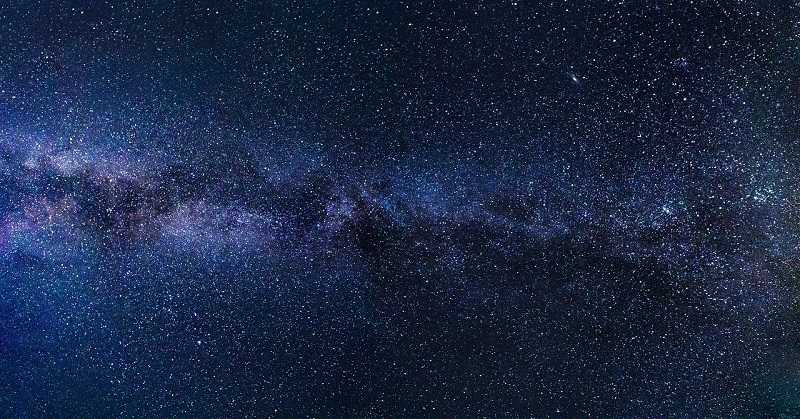 What is the approximate age of the sun?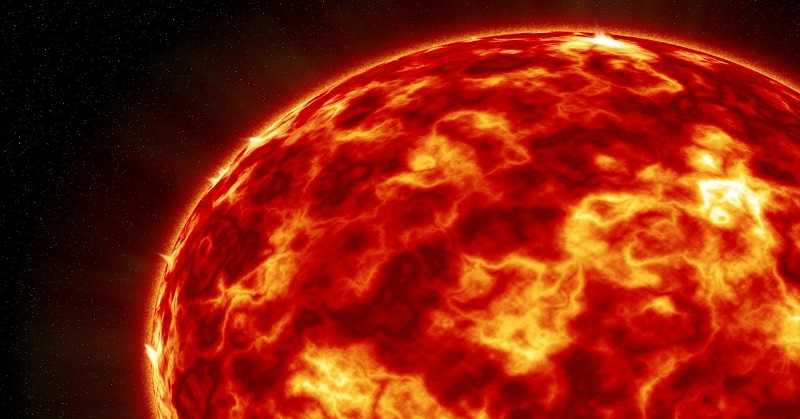 10 billion years

1 billion years

15 billion years

5 billion years
What is the approximate distance between the earth and the sun?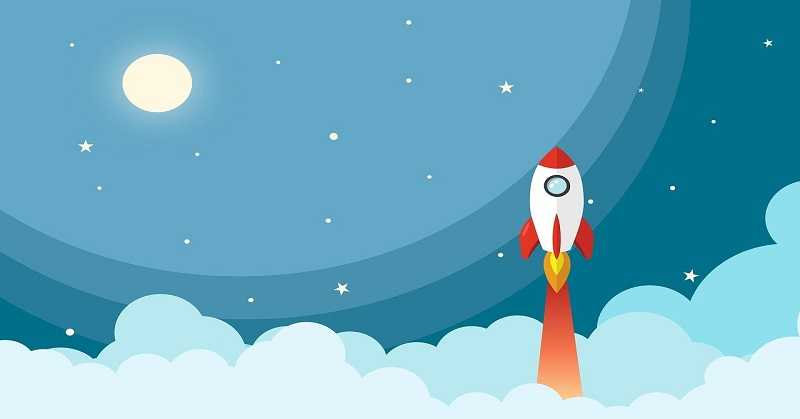 1.5 billion km

15 billion km

10 million km

10 billion km
What is the surface temperature of the sun?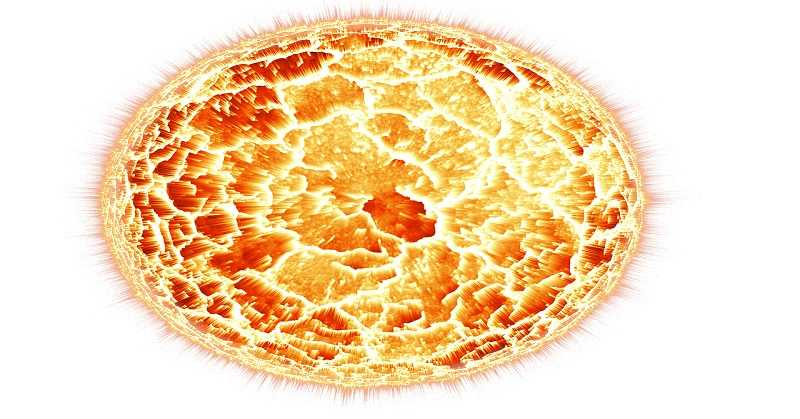 Over 10000℃

Around 6000℃

Around 1000℃

Below 2000℃
Which is the most massive planet in the solar system?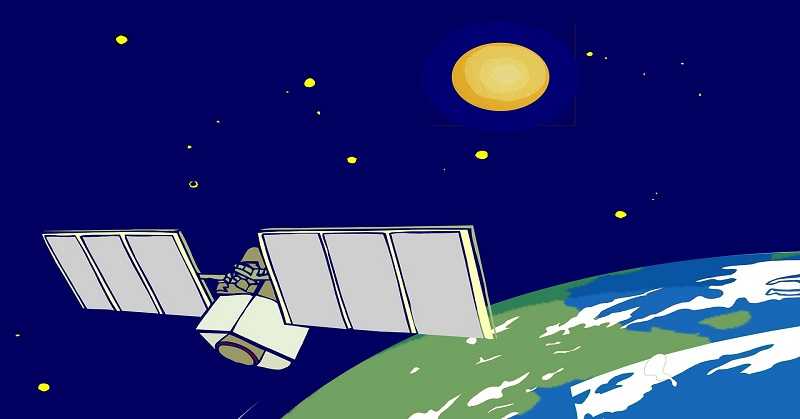 Pluto

Uranus

Jupiter

Neptune
Who was the first human to ever set foot on the moon?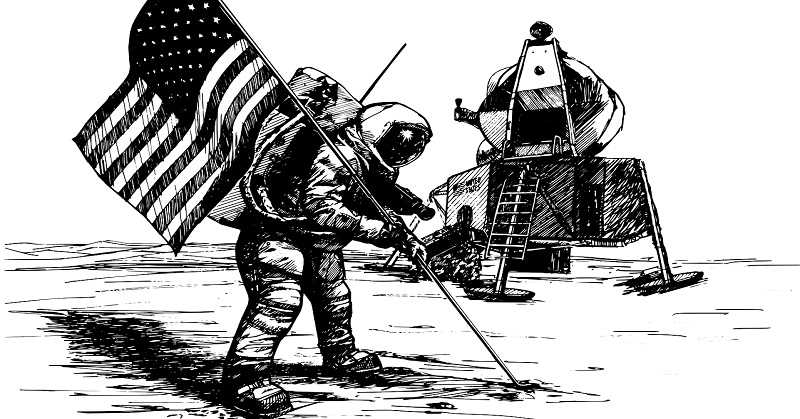 Yuri Gagarin

Neil Armstrong

Michael Collins

Valentina Tereshkova
Most comets are invisible to human eyes, but there is a exception. What is the name of this visible comet?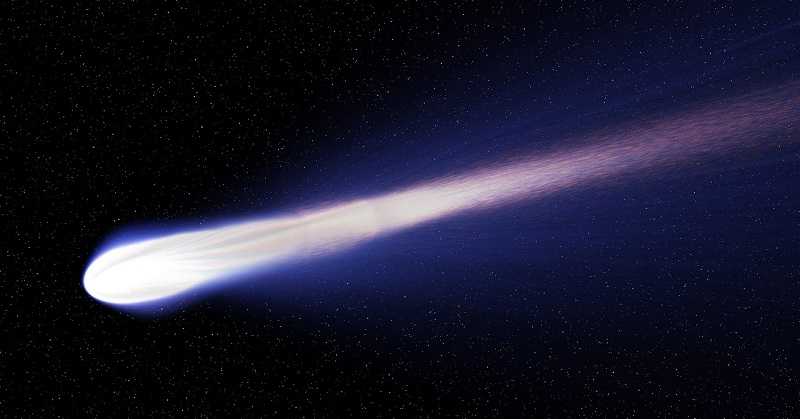 Hale-Bopp Comet

West Comet

Halley Comet

Linear Comet